Tim Wyatt Construction
Building Dreams For A Lifetime
A Top Home Builder in Crossville, TN
Striving for Excellence is Not Easy, but We Work Hard at it with Every Build
Tim Wyatt, the founder of Tim Wyatt Construction, began his company in Crossville, TN, in 1994. As a recent college graduate from TTU at the time, Tim had gained much commercial experience over the previous years and even helped his dad construct over fifteen Cracker Barrels. Tim's love for outdoors and enjoyment in translating building dreams into reality has enabled him to successfully start and run Tim Wyatt Construction.
Through continual growth and much construction experience, Tim has established a clientele base and earned the company a good name in quality home building. Instead of hiring sub-contractors to do the work, Tim makes it a priority to be involved throughout the entire construction process. With his dedication and concern for the needs of the customer, he has obtained many referrals and long-lasting relationships.
As a licensed general contractor, Tim and his crew specialize in what is needed at the time. He is able to handle and complete any type of construction project including storm shelters and entire home makeovers. Tim not only wants to please the customer, but he wants to leave them with a high quality finished project.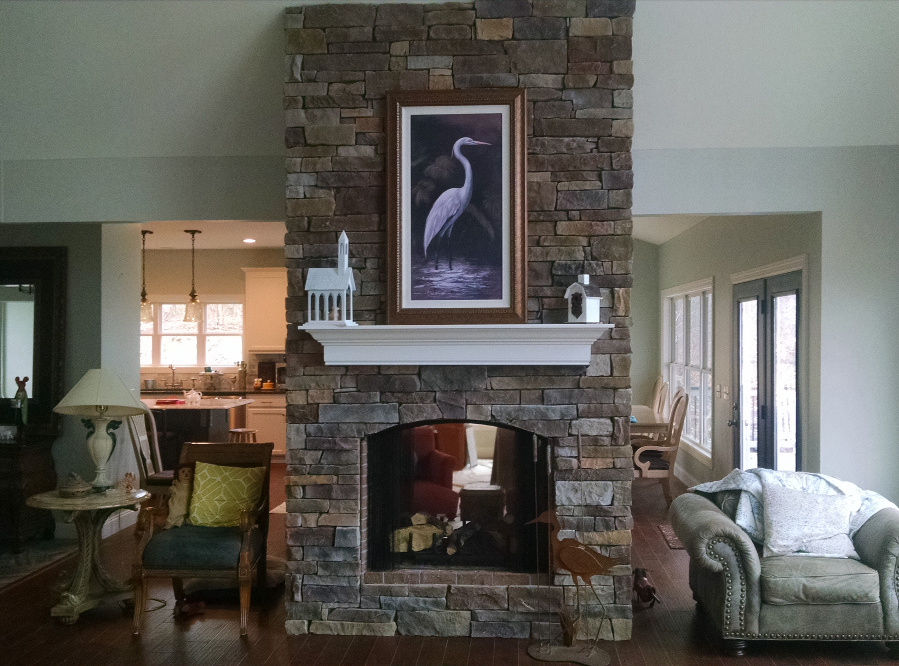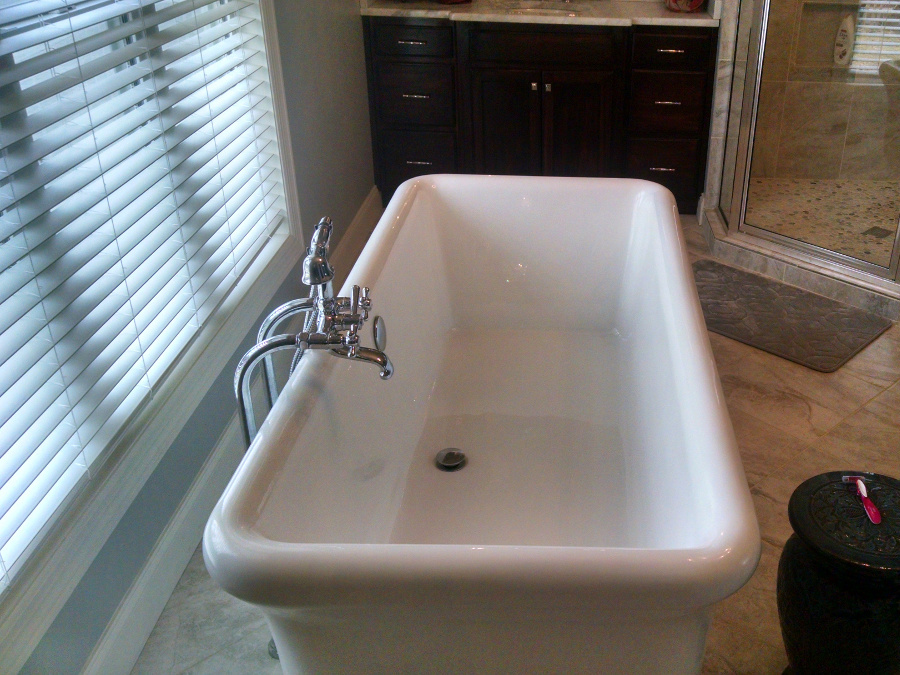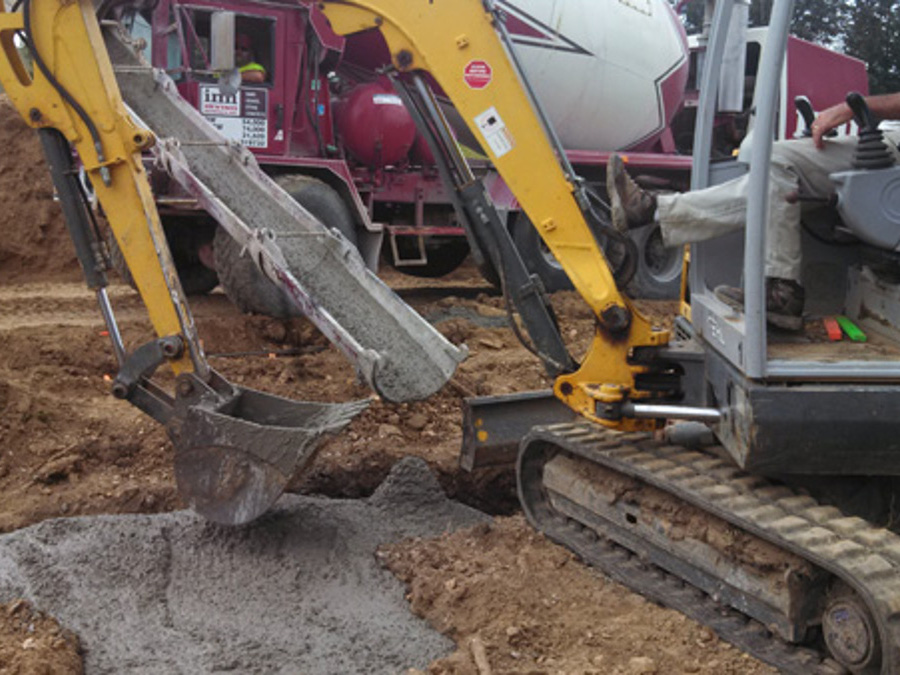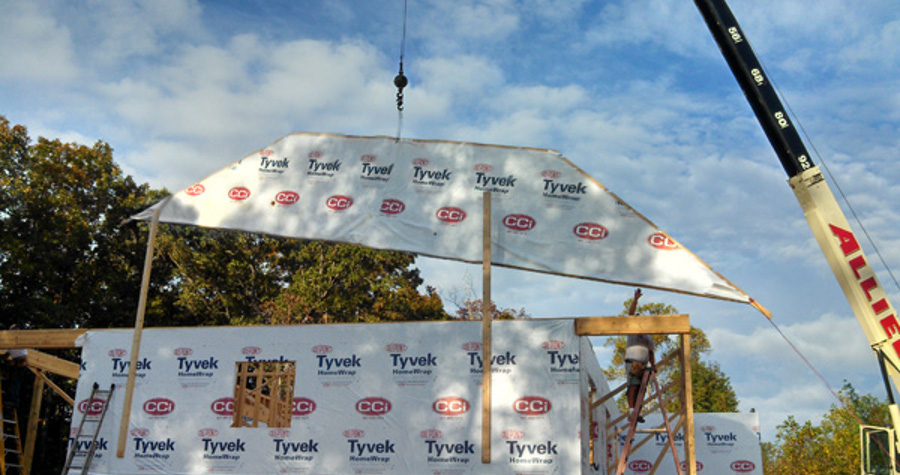 The decision to build a new home takes focus and a strategic thought process. Many decisions are to be made such as how to finance, when to start, where to find fixtures, and much more. Our job is to help make your work easier. Most new homebuilders need adequate direction concerning how to thoroughly plan during the building process. We will not only provide guidance, but we will help provide a smooth transition from beginning to end. We have much experience in constructing whole custom homes and will do what is necessary to please our customers. While providing quality and precision, we strive to complete all of our construction projects in a timely manner. With Tim Wyatt Construction there is no need to worry about long drawn out homebuilding, because we are hear to help accelerate the planning phase and have you in your new home as soon as possible.
With our many years of commercial experience, we are well able to adapt to any job that comes our way.  As a licensed full service and general contractor, Tim Wyatt knows how to turn customer goals into a working process. We work with our commercial customers in providing the best way to achieve the quality end product they desire. We have done work in control rooms, which allows for the monitoring of a facility or service.  We also do any concrete work either outside or inside. We have done work for the Franklin Company in constructing fireproof rooms. Brick laying is another important aspect of building and we are equipped with experience in this area. Sometimes new brick does not match up with the style of the older brick, but we are able to resolve this problem by finding the exact match. Don't hesitate to contact us today concerning your need in commercial construction.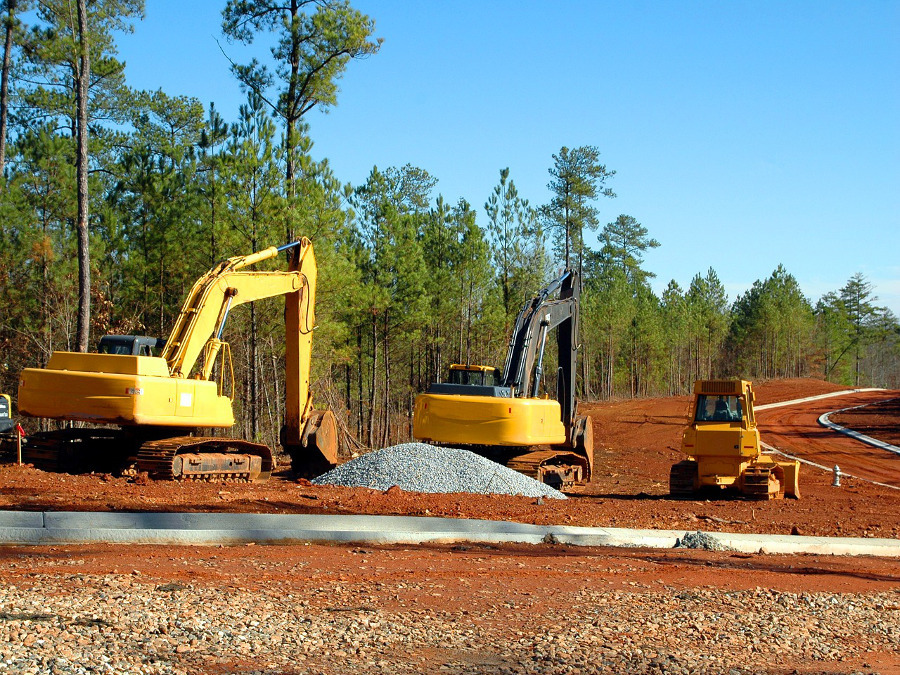 "Great contractor who always puts our interest first."
We are Ron and Bonnie. We sold our previous home and began a path to building our dream home. We designed our home and sought out a contractor to build it.  We looked at many homes built by numerous contractors.  We discussed our plans with a few contractors before meeting with Tim Wyatt while visiting an open house.
Our main building criteria have always been quality.  Building cost was equally important to us.  We had worked with contractors before our move to Crossville and were able to recognize quality better than most people.  We were so impressed with the quality and workmanship of the home  Tim Wyatt was building we decided before we left that day that he would build our dream home.  That home exceeded the 3080 sq. ft home in our plans but it was similar in detail to ours.
He built us a wonderful home in a reasonable time frame.  We love it now as much as when it was new.  Tim Wyatt was a great contractor who always put our interest first.  It is our opinion that he is an experienced tradesman who builds a home with skill and pride in workmanship.  If you consider home quality, cost and comfort important criteria in your new home we recommend you start your contractor search with Tim Wyatt Construction.
• Ron and Bonnie M. – Crossville, TN
"Gained equity above and beyond the cost of construction."
We debated on investing more into our home and eventually decided to do a home makeover to update our home.  We had previously tried to sell our home but was unsuccessful.  After talking to Tim Wyatt Construction we decided he would do our home makeover.  The renovation went great and it totally changed the eye appeal of our home.  After the makeover we put our home back on the market and it sold thanks to the upgrades that were made.  We actually gained equity above and beyond the cost of construction.  One day we plan to move back to the Upper Cumberland Area and Tim Wyatt Construction will build our dream home.
• Landen and Kim – Crossville, TN
"We recommend Tim Wyatt Construction for any project."
We hired Tim Wyatt Construction to do a home addition, replace a wooden front porch with a reenforced concrete porch, and build retaining walls. We were very happy with the end result of the renovation. Tim Wyatt performed much of the work himself which was immaculate.  Tim Wyatt is a true craftsman and his work shows.  He was even able to convert the new front porch into a porch/ stormshelter which gives us added security during tornadoes.  We recommend Tim Wyatt Construction for any construction project.
• Roger and Betty – Crossville, TN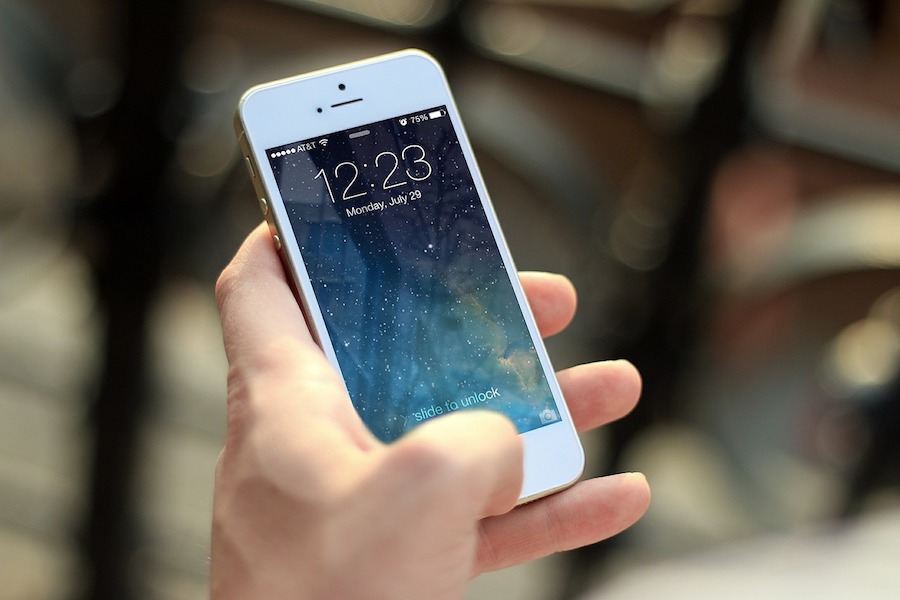 805 East First Street
Crossville, TN 38555
give us a call:
(931) 510-6020
(931) 787-1323
Being a Crossville Builder is something that Tim Wyatt Construction specializes in.  You can view our Facebook page for recent residential building projects.  You will notice that we certainly are able to deliver on quality and our customers special request.  We enjoy doing a wide range of architecture from southern style to more modern styling.  We are here to serve you with your needs.  We take a down home approach to taking care of our customer's needs.  We expect to deliver high quality and have a history of doing this job after job.