New Homes
The decision to build a new home takes focus and a strategic thought process. Many decisions are to be made such as how to finance, when to start, where to find fixtures, and much more. Our job is to help make your work easier.
Most new homebuilders need adequate direction concerning how to thoroughly plan during the building process. We will not only provide guidance, but we will help provide a smooth transition from beginning to end. We have much experience in constructing whole custom homes and will do what is necessary to please our customers.
While providing quality and precision, we strive to complete all of our construction projects in a timely manner. With Tim Wyatt Construction there is no need to worry about long drawn out homebuilding, because we are hear to help accelerate the planning phase and have you in your new home as soon as possible.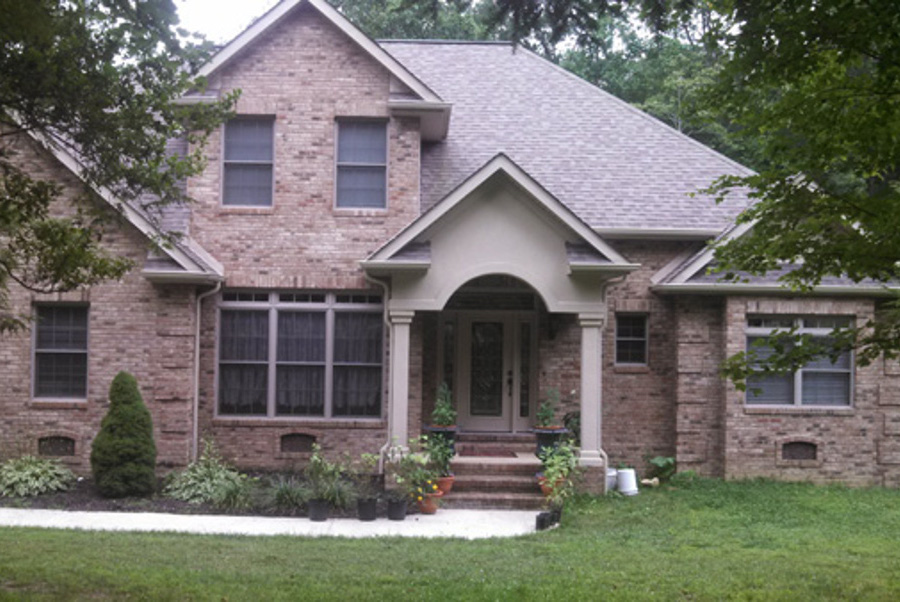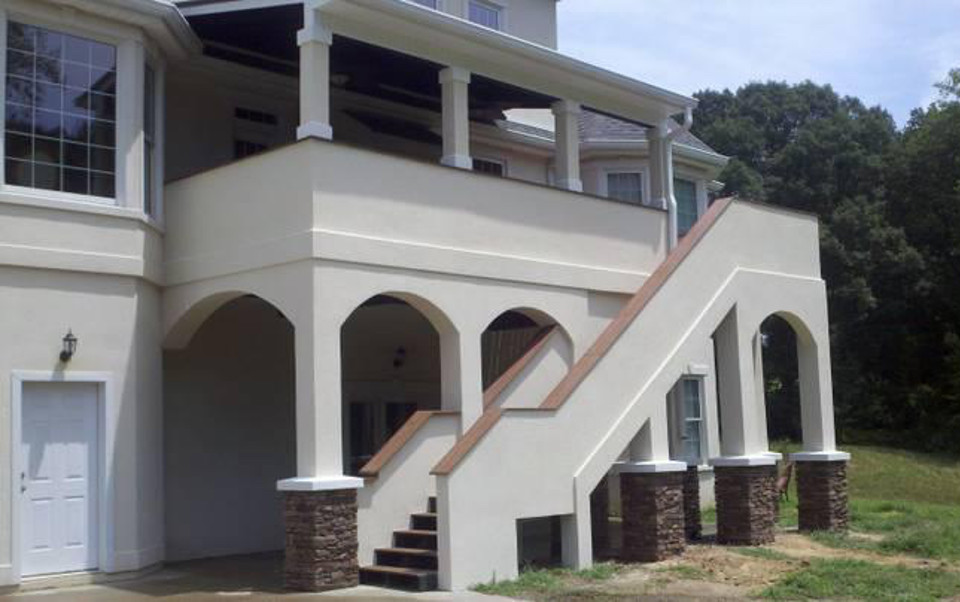 Additions
Home additions are a popular project in home building today. As families continue to grow and expand, they may not have the desire to move. We are here to help solve that problem by offering our services in adding an addition to your home.
Additions come in variety. New basements come in handy when you need more leisure room. Or maybe you have a one-story house with lots of land and you desire to add another floor. We work with our customers to find out the best way to position and design the addition that is just right for them and their current home.
We inform the customer about what is needed in the building process before even starting an addition. We work with them to find the best products and to carefully weigh each decision. The quality of our construction work will add value to your home and more space for your family and friends.